#FMF Campaign Objectives
To raise awareness on the many different career paths that can compliment one's passion.
 To introduce the 10 steps that can make your dreams a reality.
 To encourage the process of following and living multiple goals.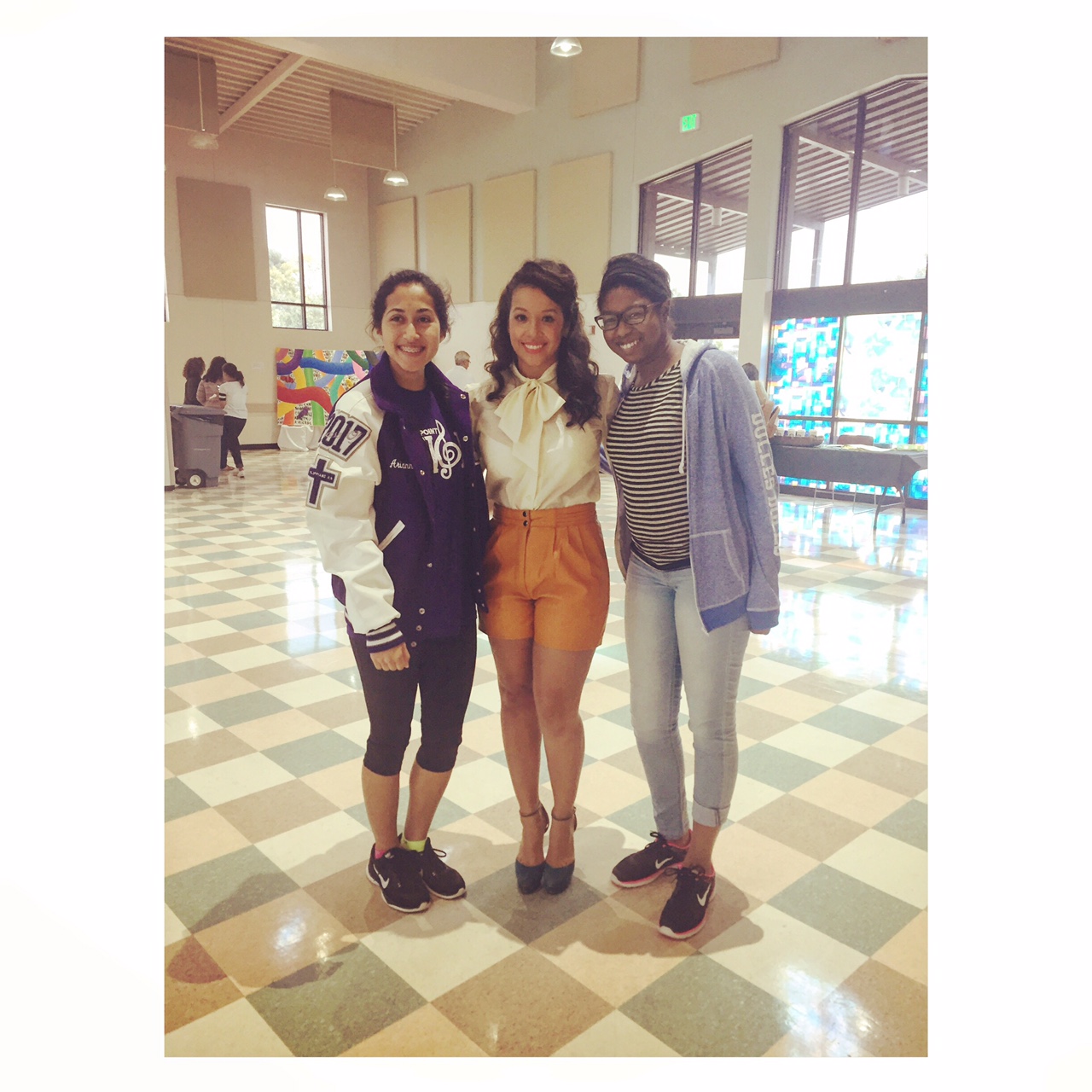 Next Steps...
I want to come to your school or career day!! Book Me!!